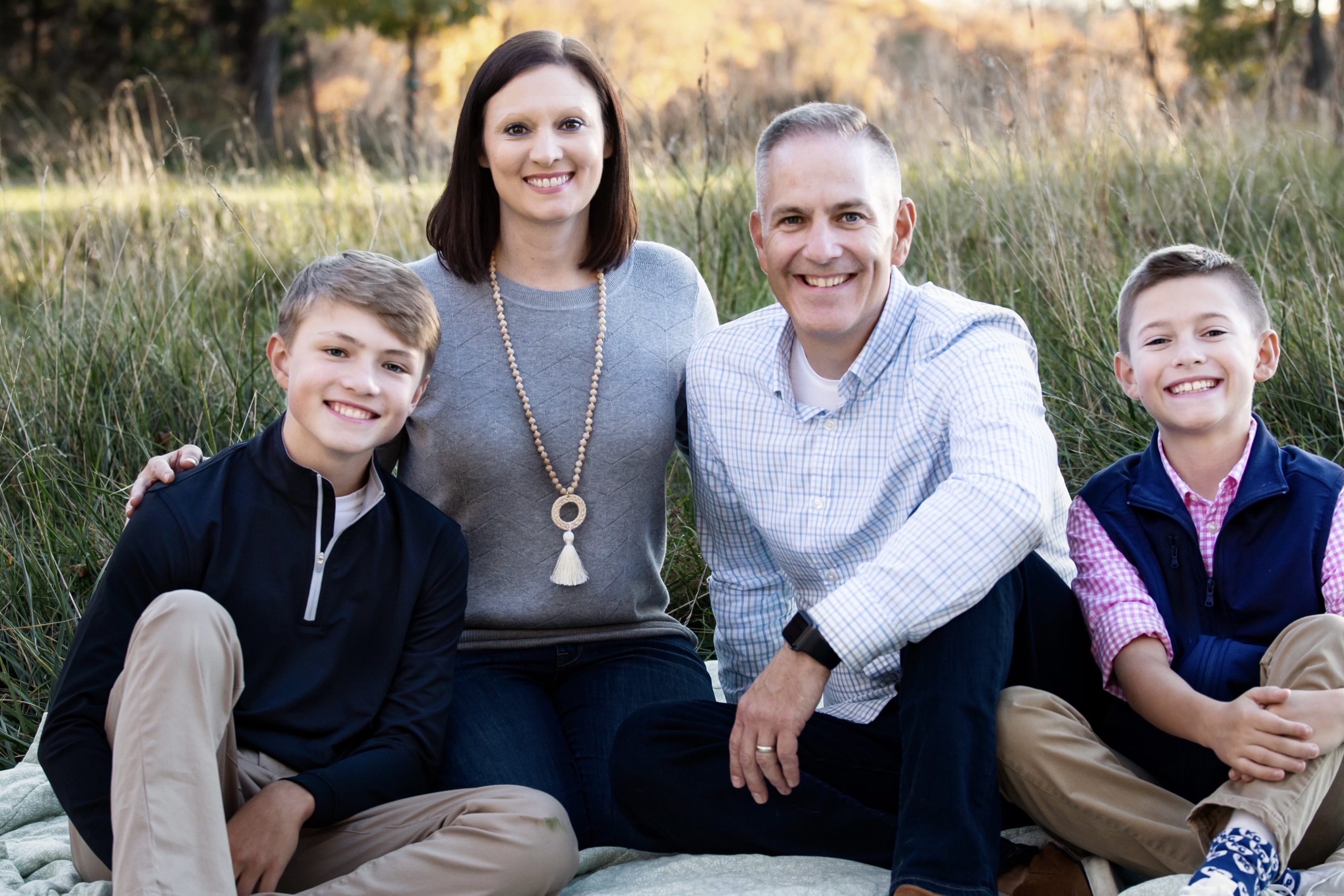  913.627.9346      seniorpastor@lenexabaptist.com
 913.627.9346
 seniorpastor@lenexabaptist.com
Lenexa Baptist Church
Fellowship Olathe
Reach Church De Soto
Chad McDonald came to Lenexa Baptist Church from Valley, Alabama where he served as Senior Pastor at First Baptist Church. He originally came to Lenexa to be the Campus Pastor at The Fellowship at Greenwood where he served for two years. He became the Senior Pastor Elect at the main campus in June of 2014.
Chad was privileged to grow up in a Christian home in Tulsa, Oklahoma. His father served bi-vocationally in various capacities in local Southern Baptist churches in the Tulsa area. For this reason it is no surprise that Chad came to know Christ when he was 7-years-old following a revival service at Clearview Baptist Church in Broken Arrow, OK.
During High School Chad surrendered his life to vocational ministry. He attended Southwest Baptist University and received his Bachelor of Arts degree in Bible with a minor in Biblical Languages. He then attended Southwestern Baptist Theological Seminary where he received a Master of Arts in Theology in 2003.
Chad's wife, Faith, graduated from the University of Alabama with a degree in Social Work. She also holds a Master of Divinity degree from Southwestern Baptist Theological Seminary where she and Chad met. They have two boys, Wyatt and Walker.
One of the greatest passions of Chad's heart is to study, preach, and proclaim the full council of God's Word. One of his favorite verses is 2 Timothy 3:16, which says,
"All Scripture is breathed out by God and profitable for teaching, for reproof, for correction, and for training in righteousness, that the man of God may be competent, equipped for every good work."